Trusted by the best
GoodData accelerates the growth of businesses big, small, and around the globe.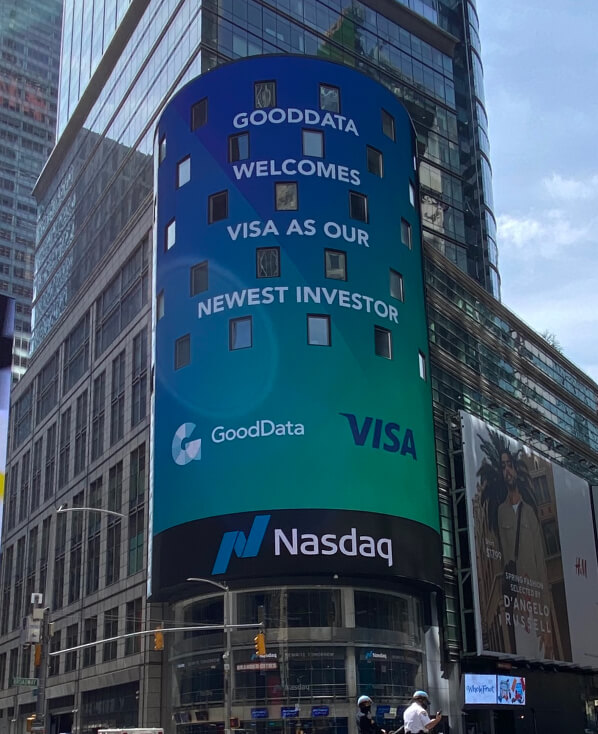 "With insights from data, we can help sellers, financial institutions, and Visa's extended global business network better understand and meet consumer needs, specially when those needs are changing fast. Our partnership with GoodData will alllow us to do that with an even broader set of clients."
Melissa McSherry
SVP and Global Head of Data, and Identity Product at Visa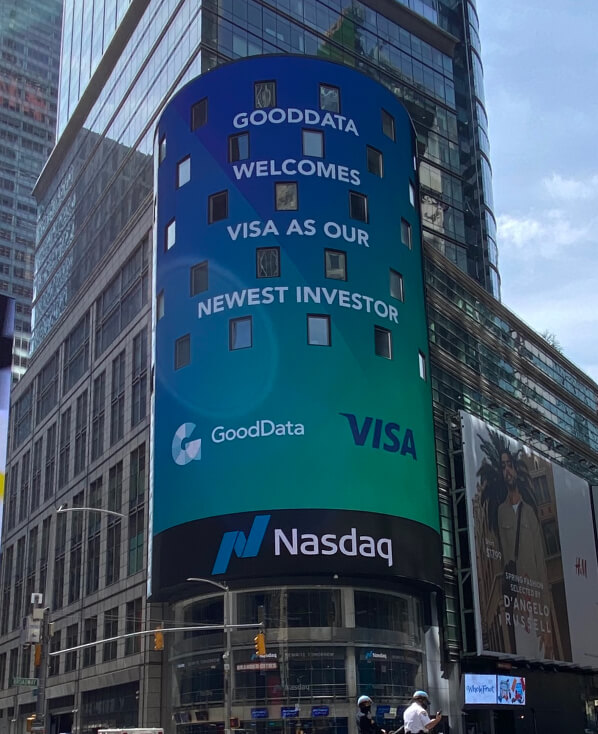 #1
Embedded Analytics vendor
50%
of the Fortune 500 are powered by GoodData
140K
global business users and counting
E-commerce and retail
"If we can empower our partners, we enable them to grow sales on our platform, while also benefiting customers who will receive a wider selection."
Cody Alton
ZMS Insights Senior at Zalando
Industrials
"The aviation industry is very complicated, but the GoodData professional services team has shown a commitment to understanding our industry in order to help provide us with better solutions."
Tim Jumps
Director of Data Engineering at Informa
Financial services
"GoodData has been a critical point for our goal of consolidating data and creating an interactive, flexible interface for our customers."
Chris Assenza
VP of Software Engineering at Broadridge
"GoodData gives us the ability to deliver analytics anywhere."
Industry recognitions

GoodData is included in Gartner's® Market Guide for Embedded Analytics as a Composable D&A vendor.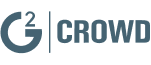 GoodData was named a leader in Embedded Business Intelligence and Business Intelligence Software in 2021.

GoodData was named "Business Intelligence Platform of the Year" at the 2021 Data Breakthrough Awards.

GoodData.UI won the 2021 Devies Award for Best Innovation in Data Development & Architecture.
Break data silos and remove bottlenecks