Data visualization platform
From charts to dashboards
Easily deliver out-of-the-box or customized data visualizations to every single one of your end users.
Out-of-the-box visualizations
Interactive and engaging for end users
Dynamic dashboards enable your end users to explore data from different perspectives:
Drag and drop to change metrics, dimensions, or data visualization types from the out-of-the-box options.
Add filters to entire dashboards or just a single visualization.
Drill deeper into a visualization to examine the underlying data in more detail.
Create aggregations (eg., sum, average) from pre-made metrics.
With your branding
Use dashboard theming to match your brand — fonts, colors, logos — in just a few clicks.
With live data
The freshest data at the click of a button ensures that end-users' dashboards and visualizations are always up to date.
Choose from GoodData's out-of-the-box visualizations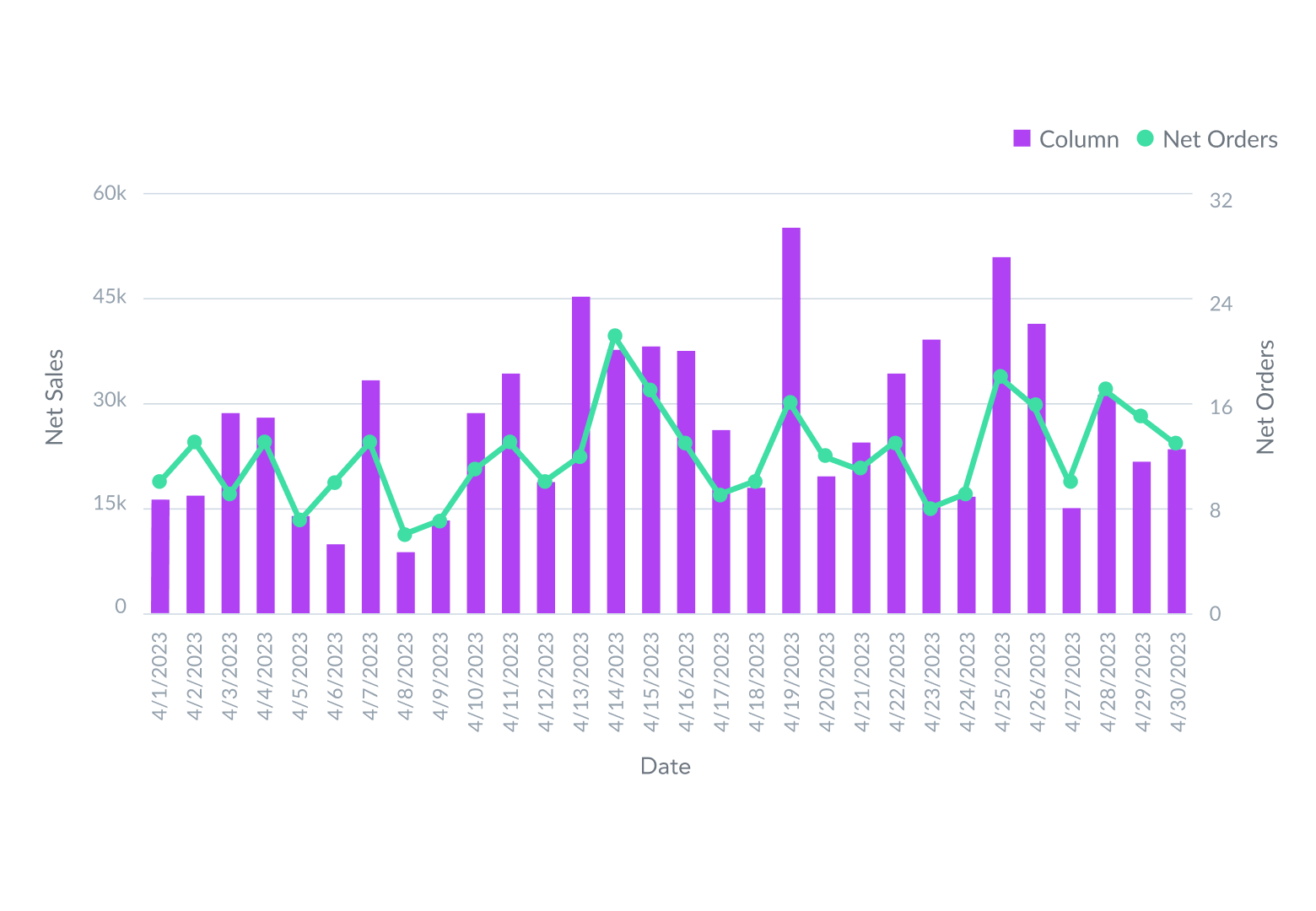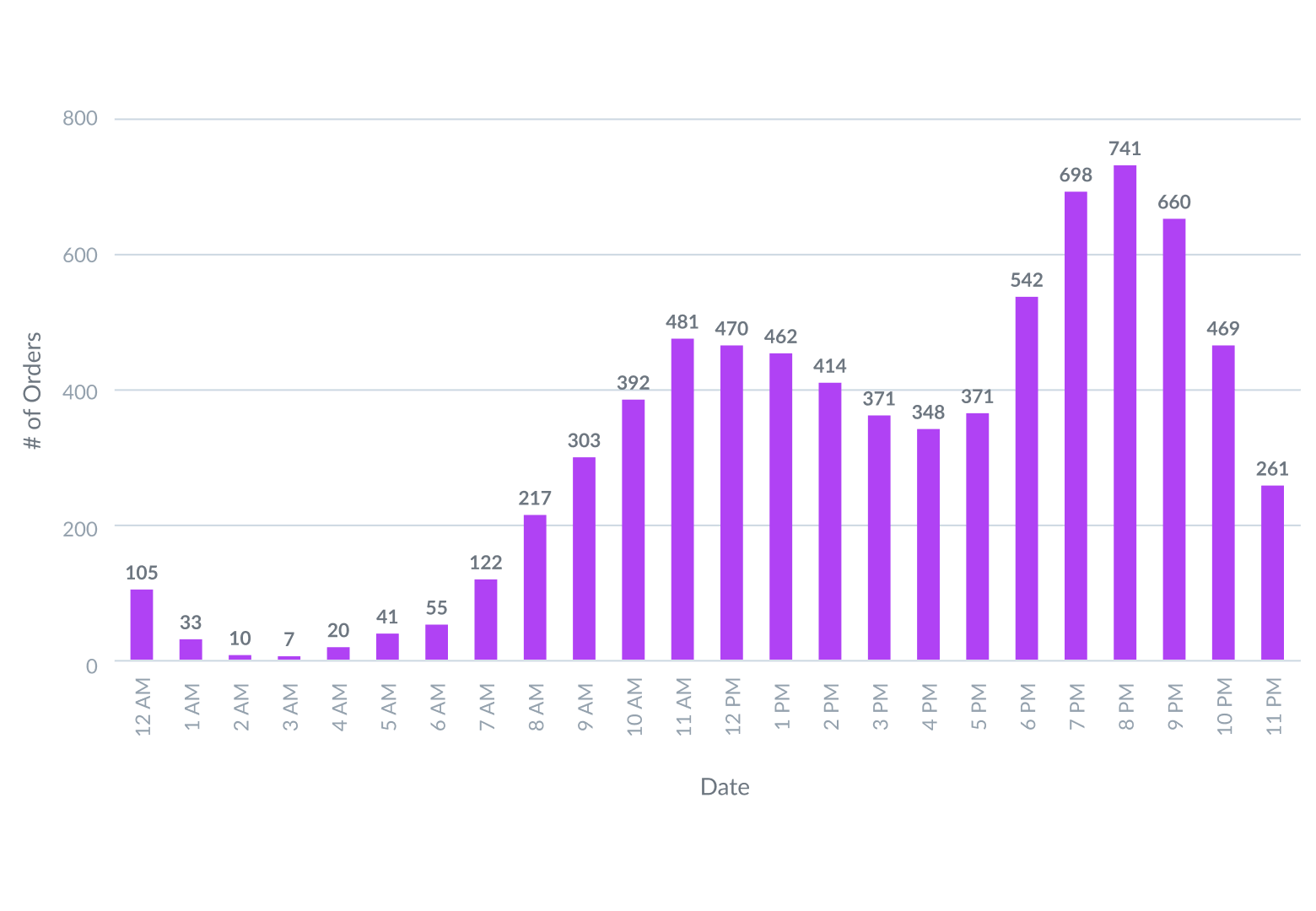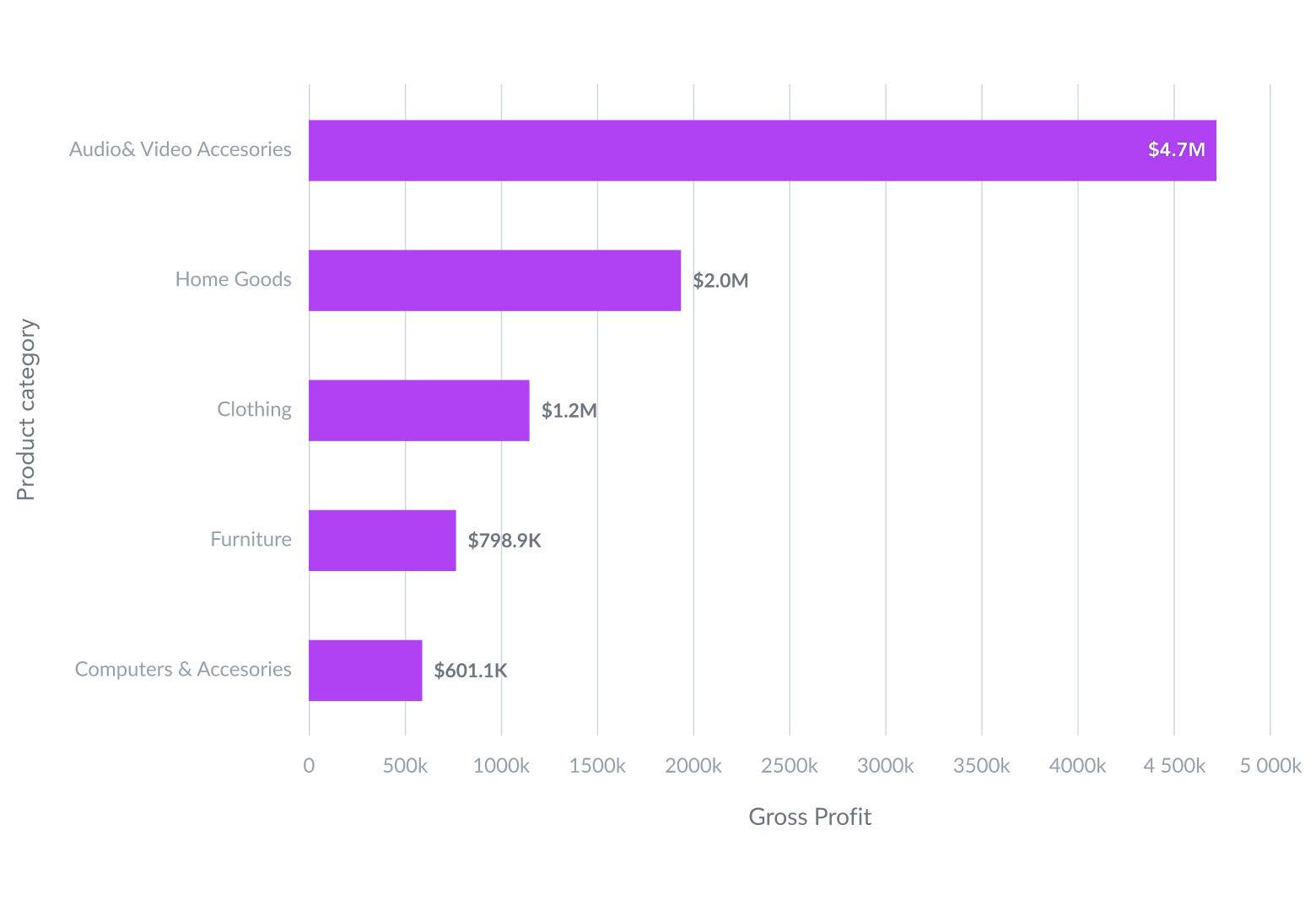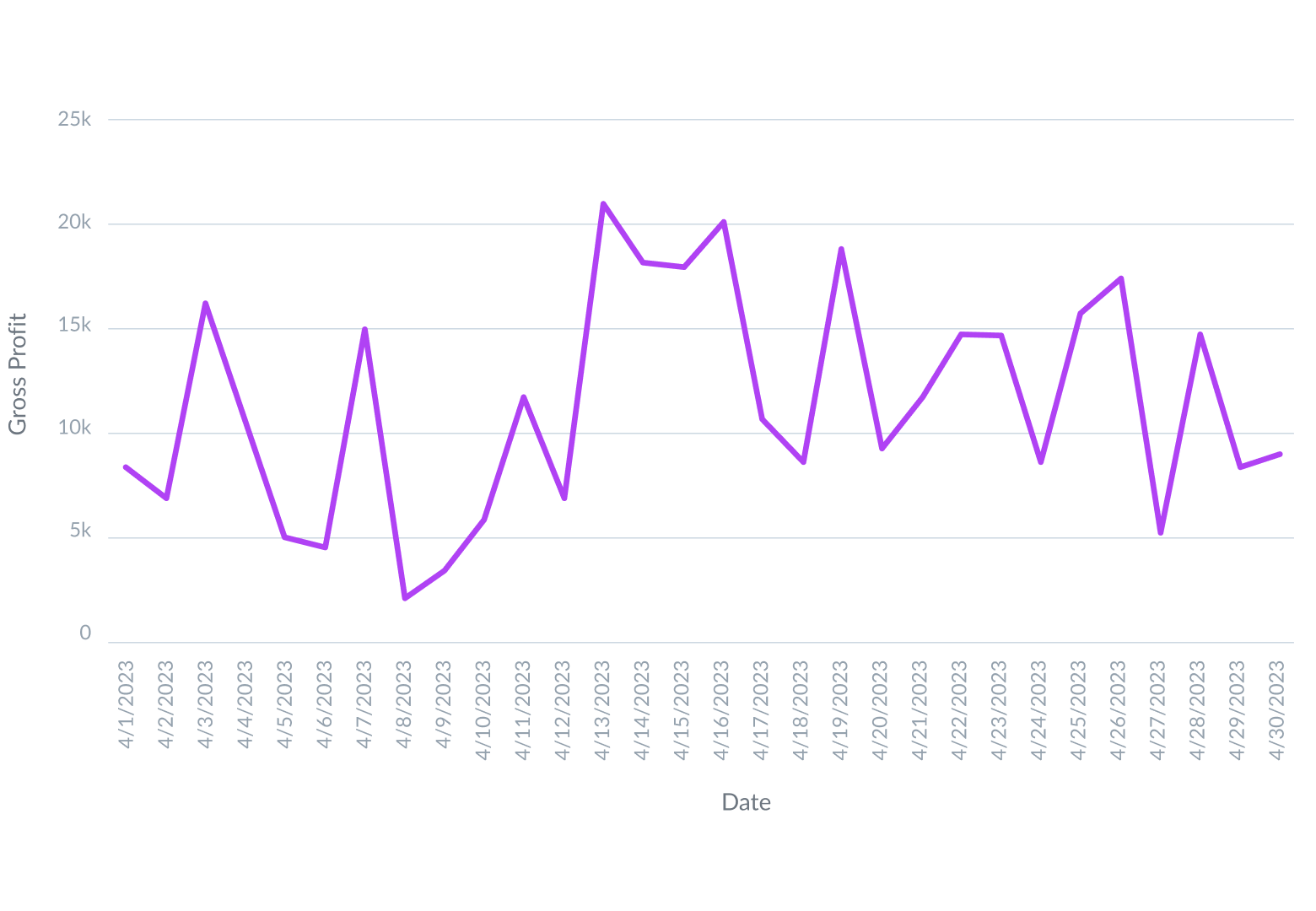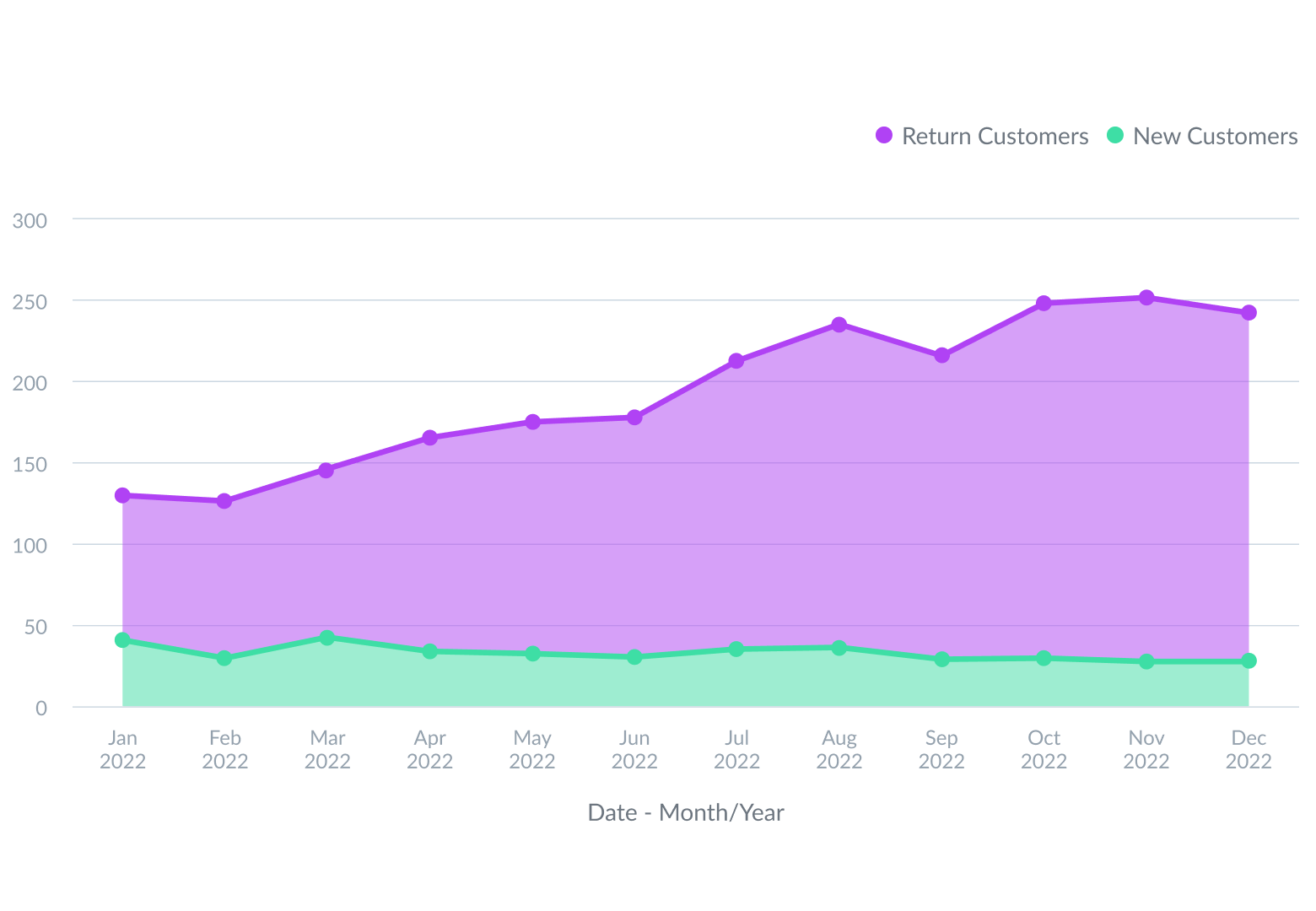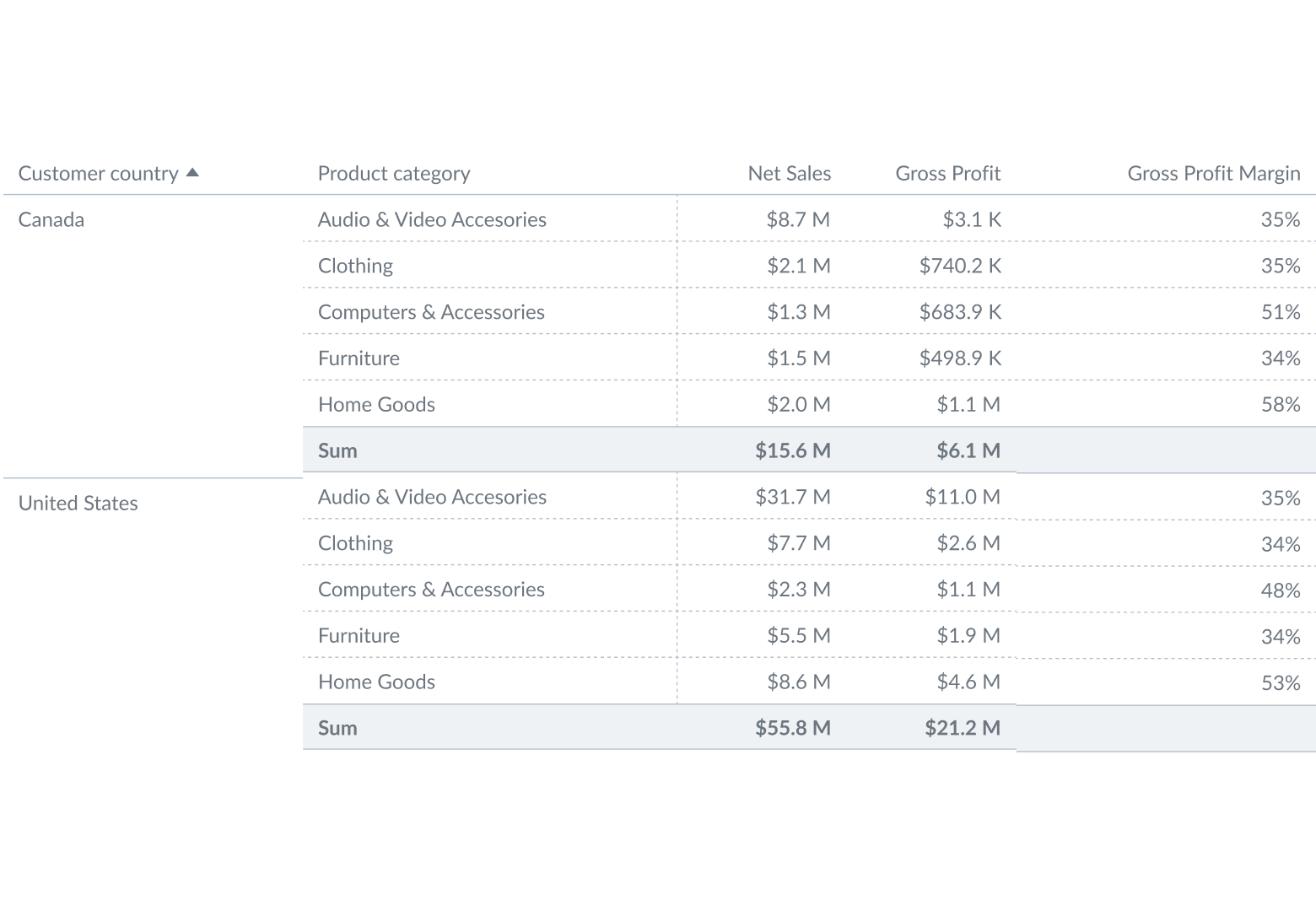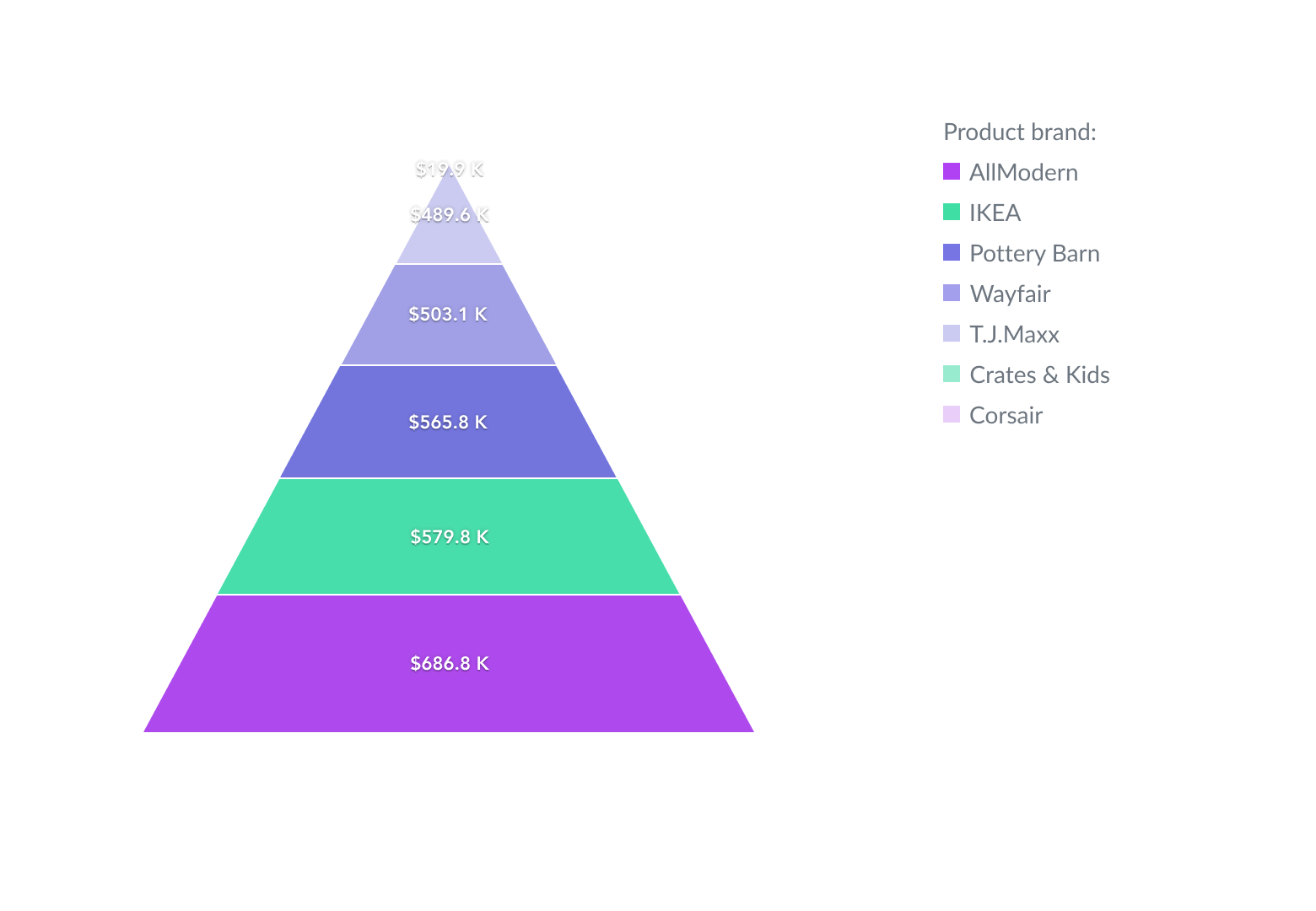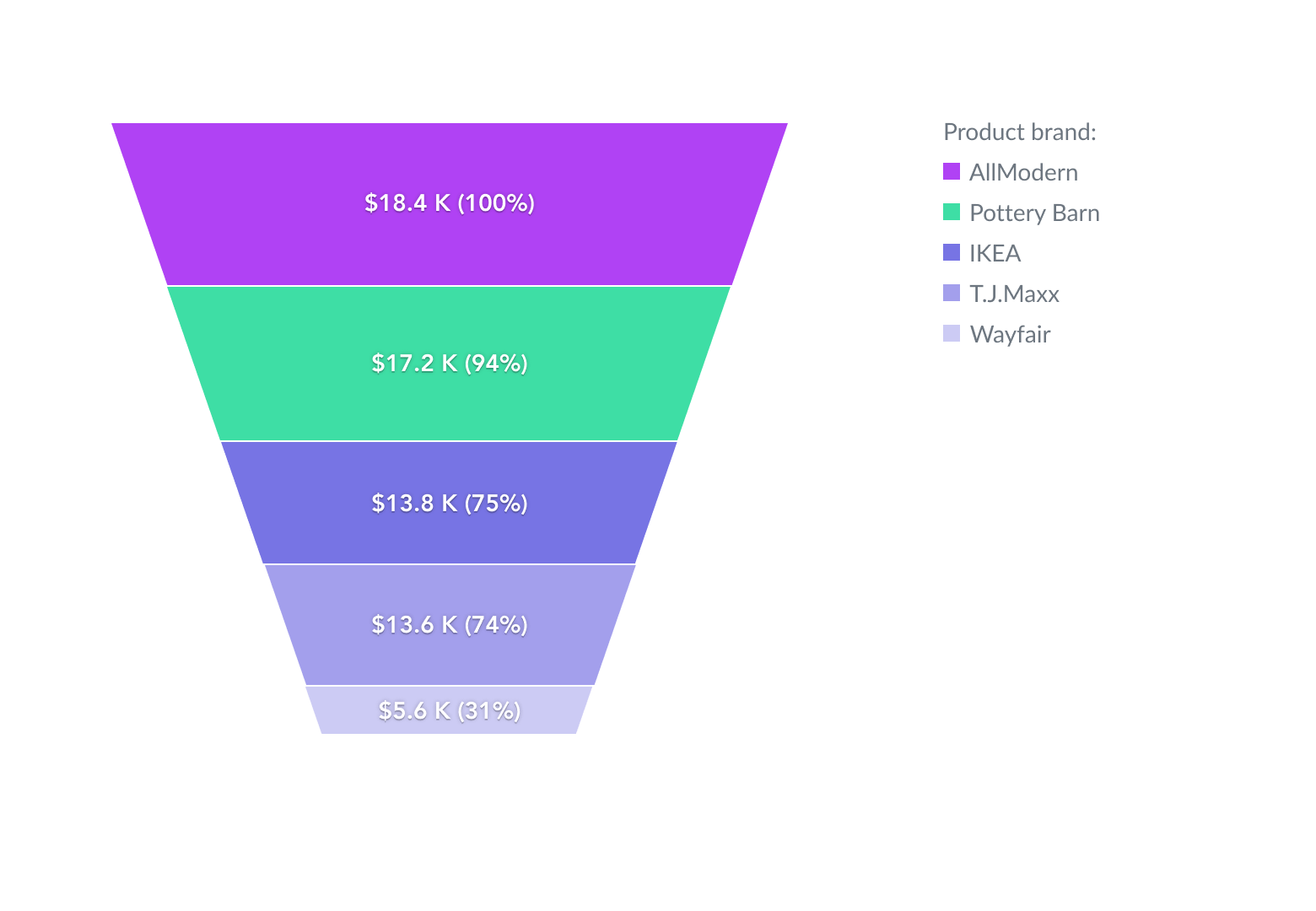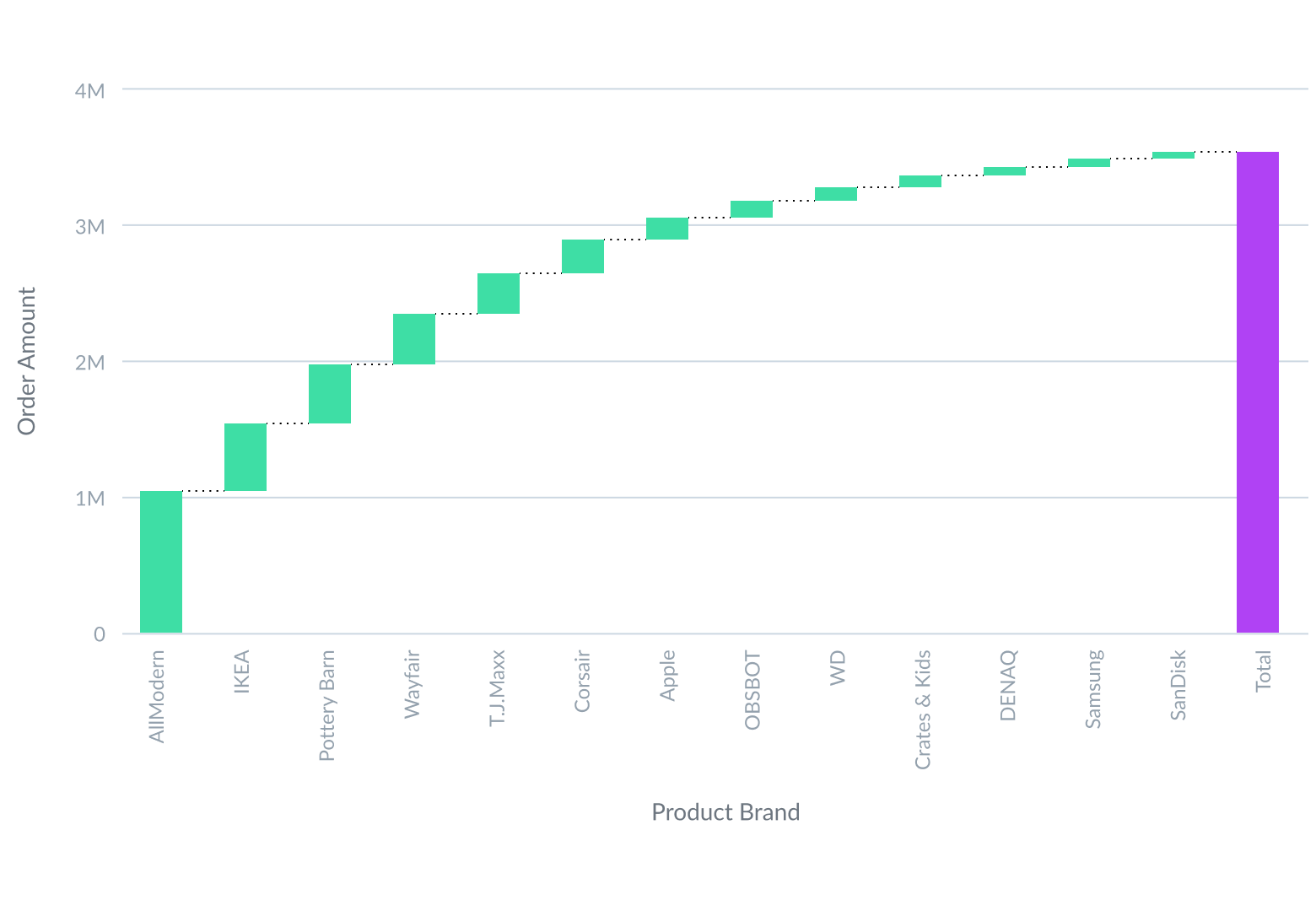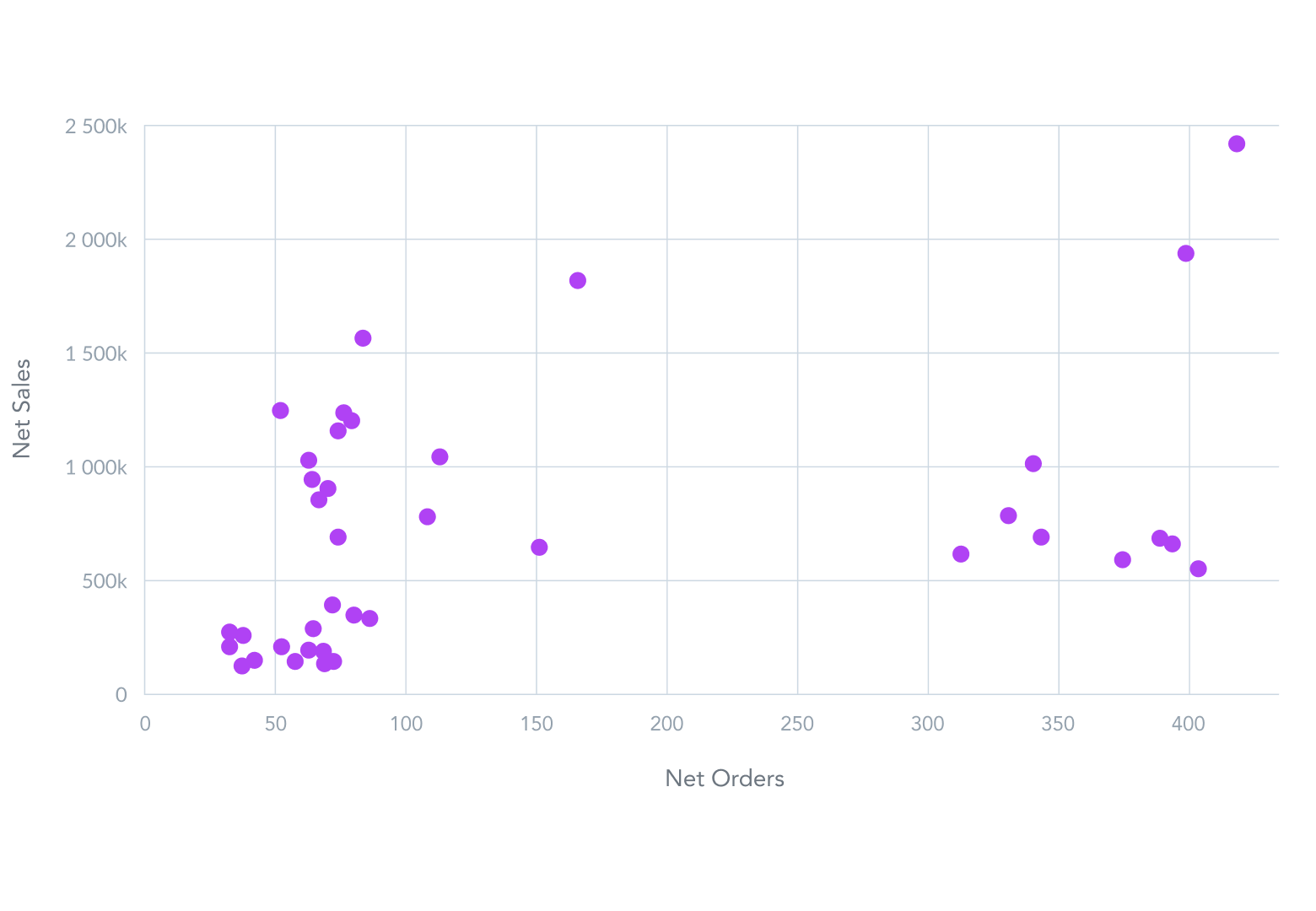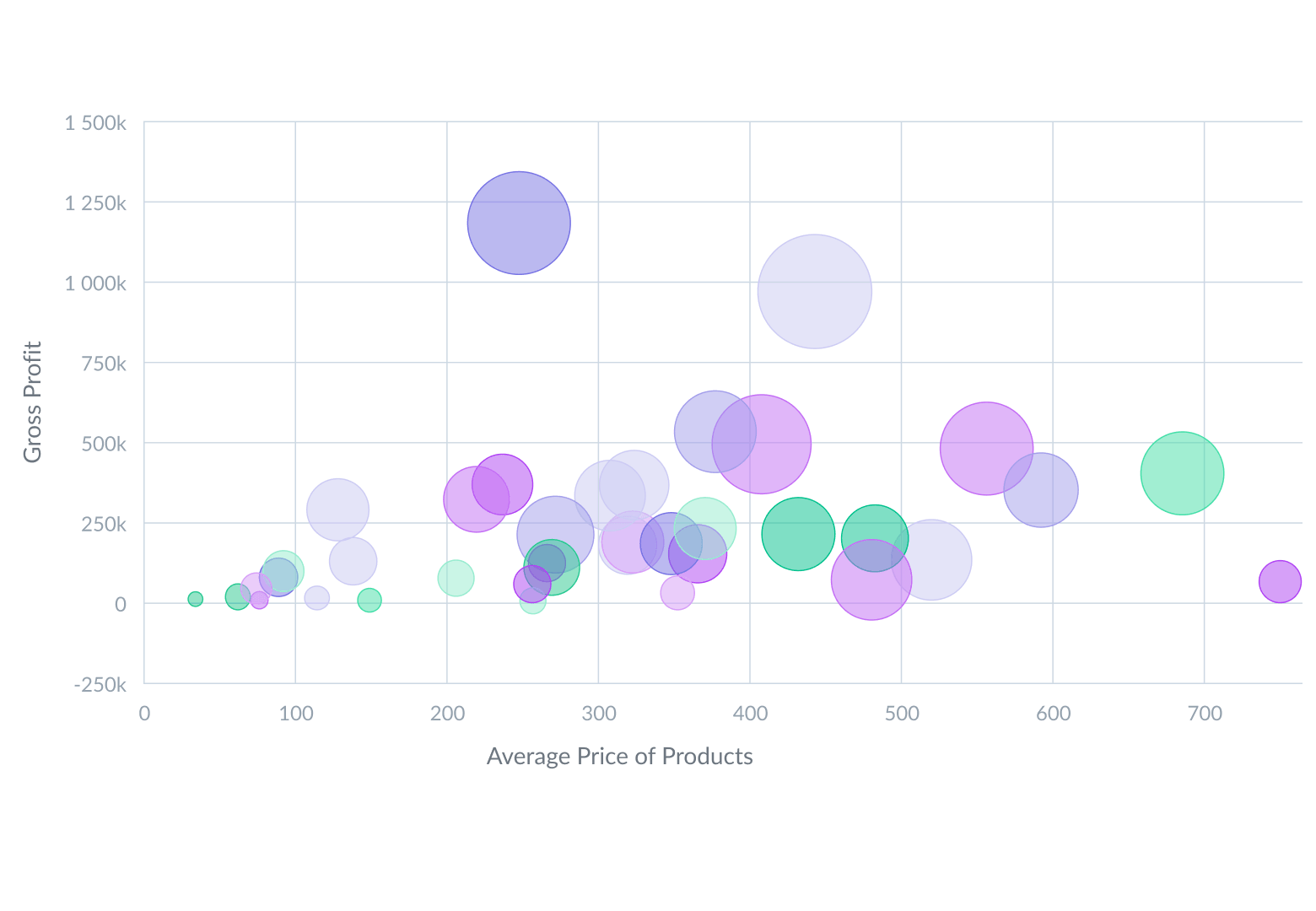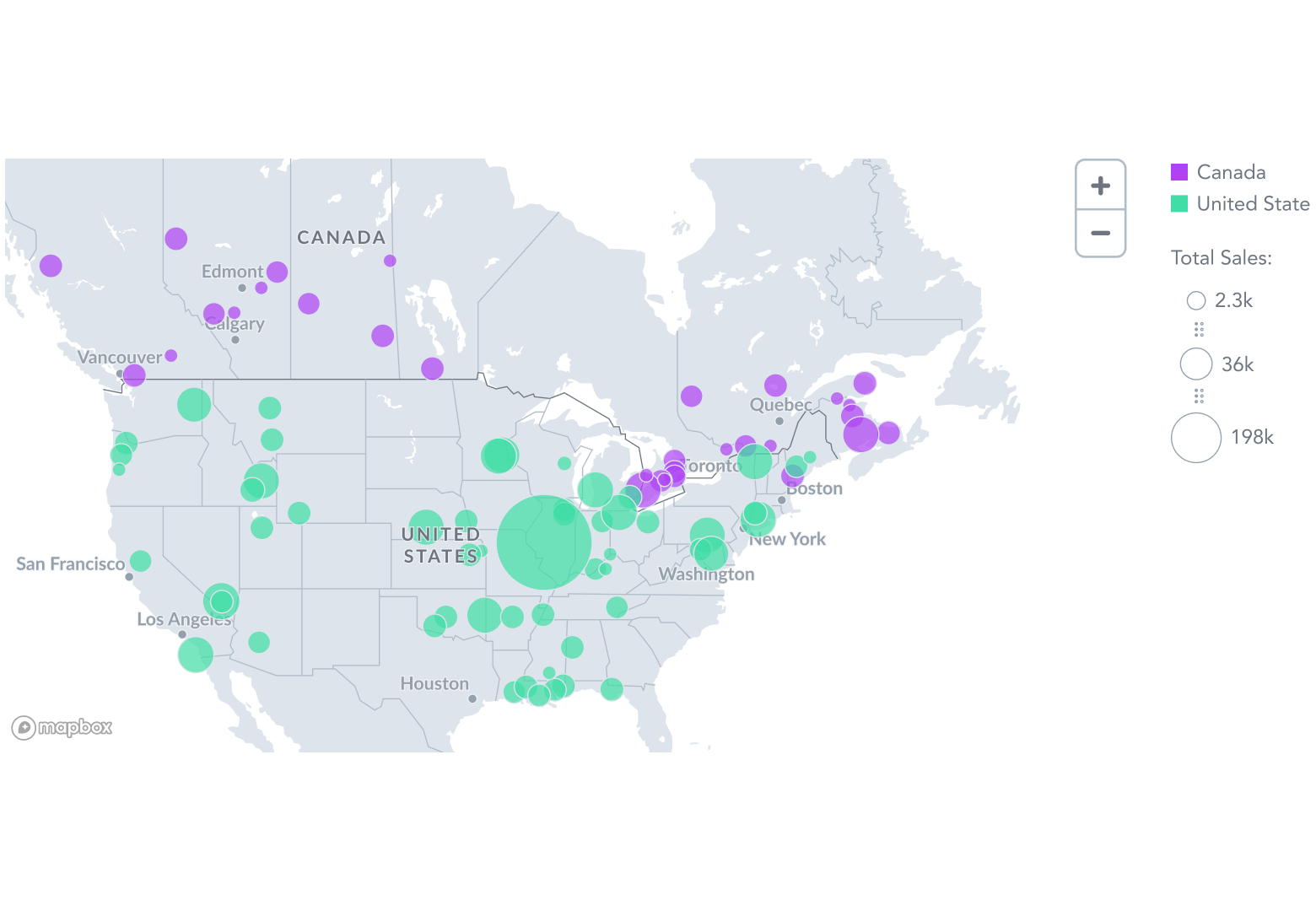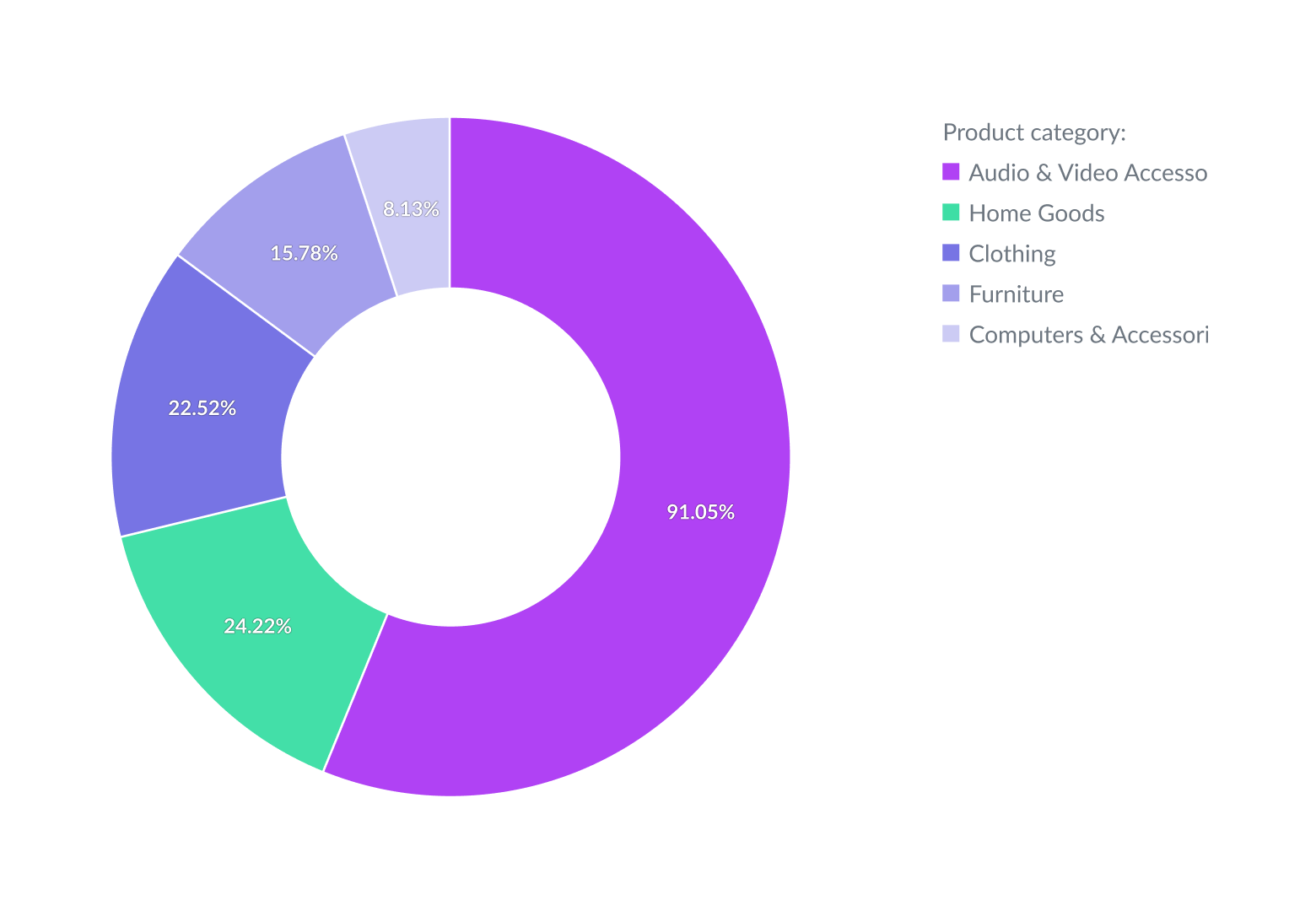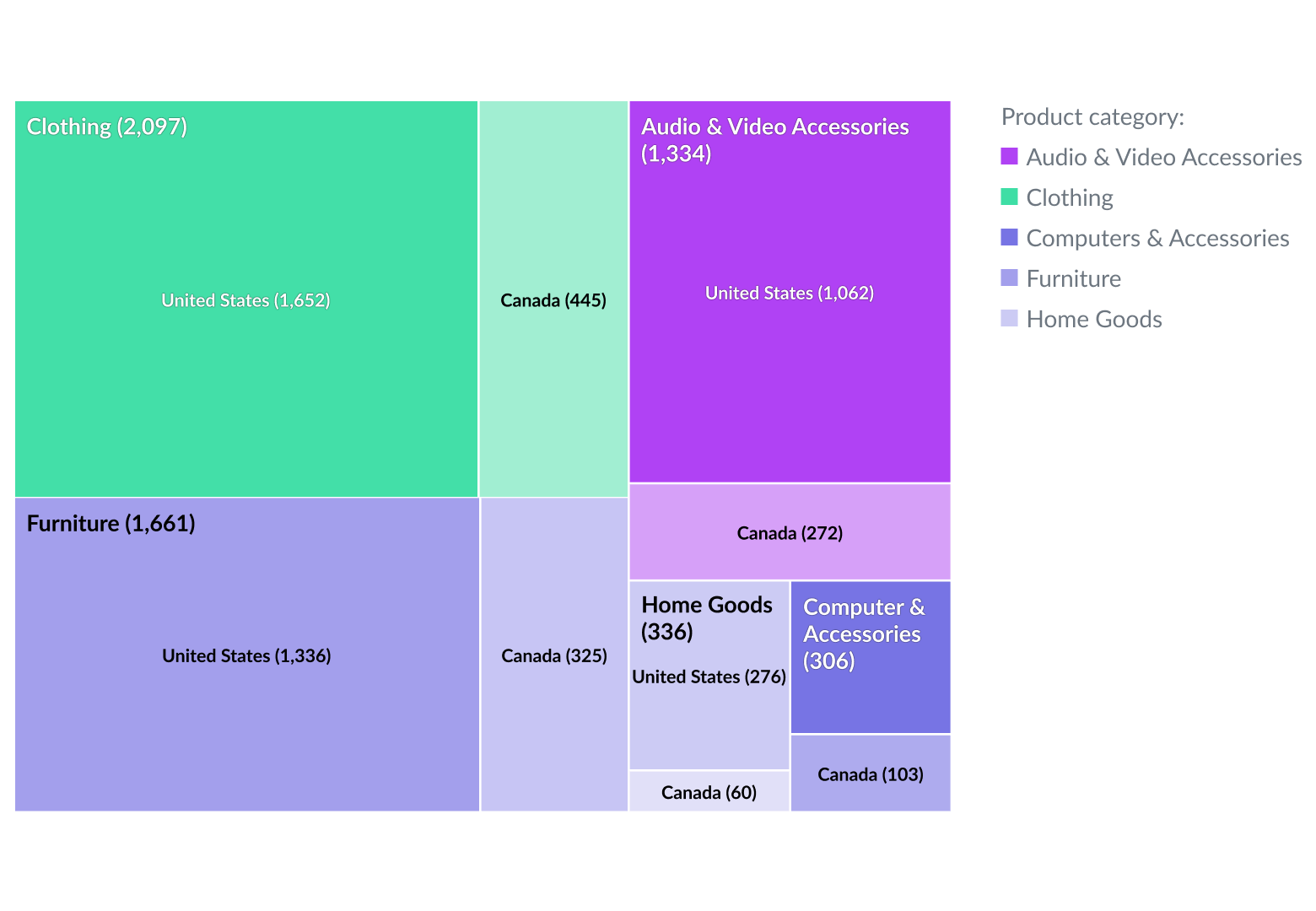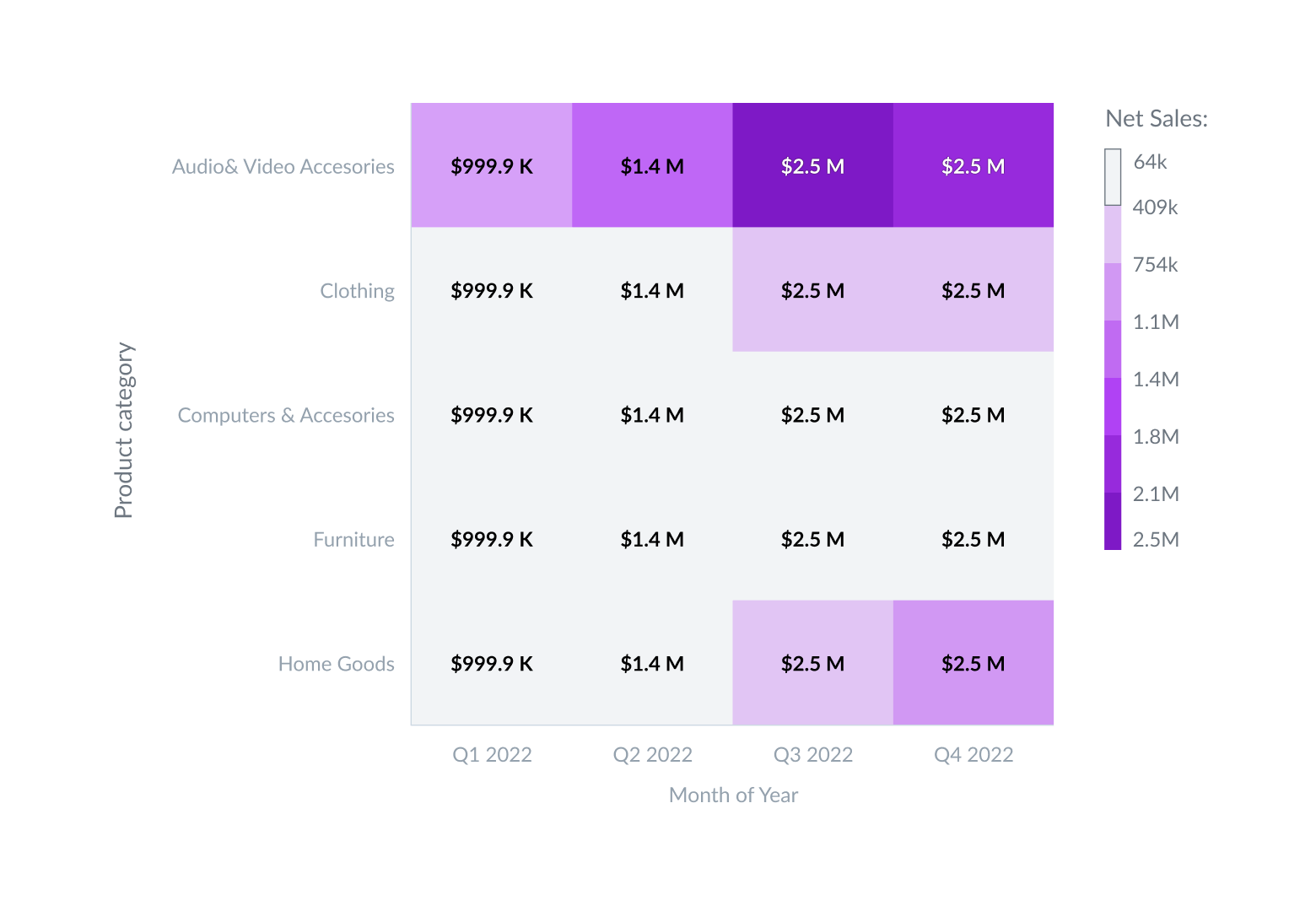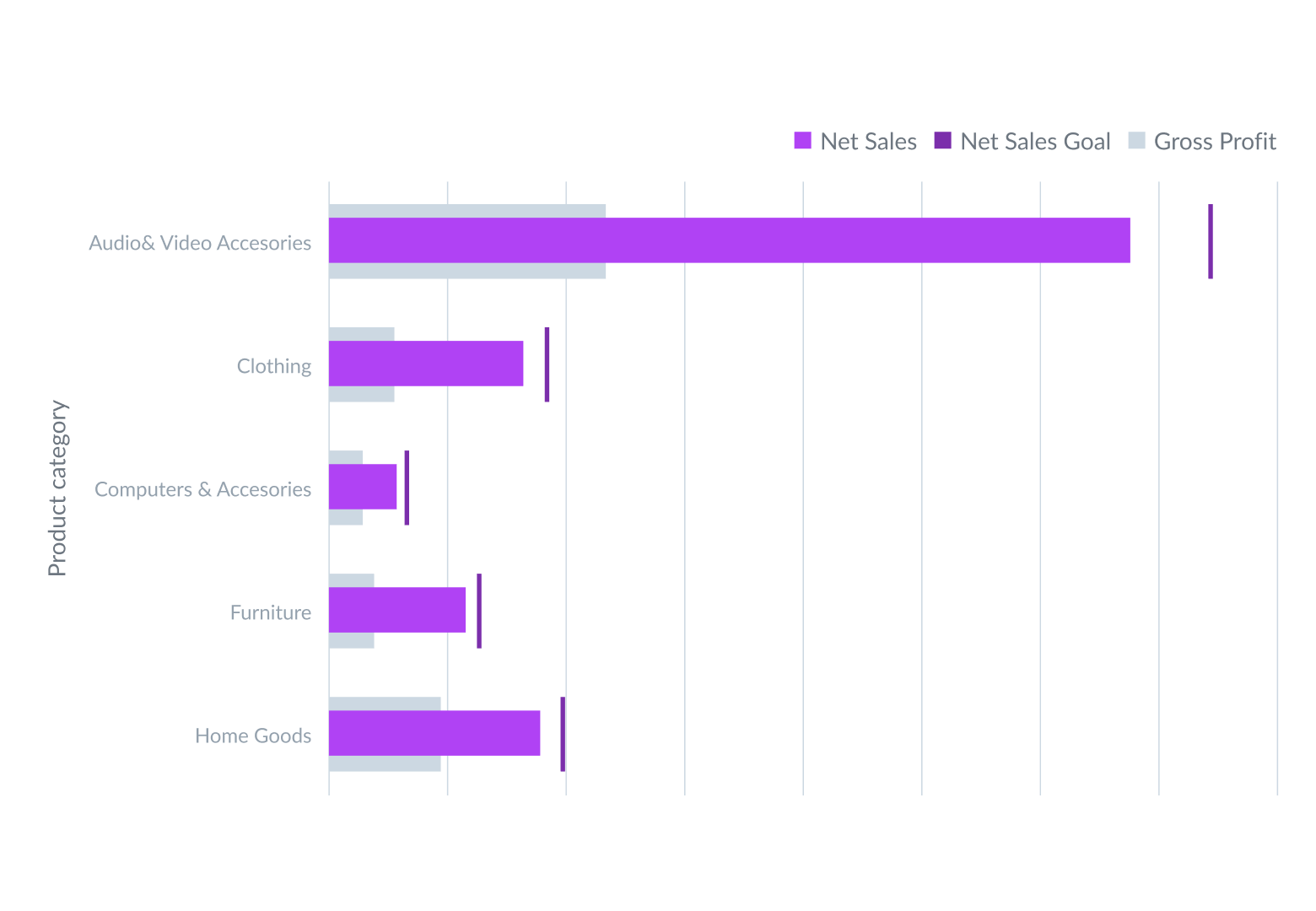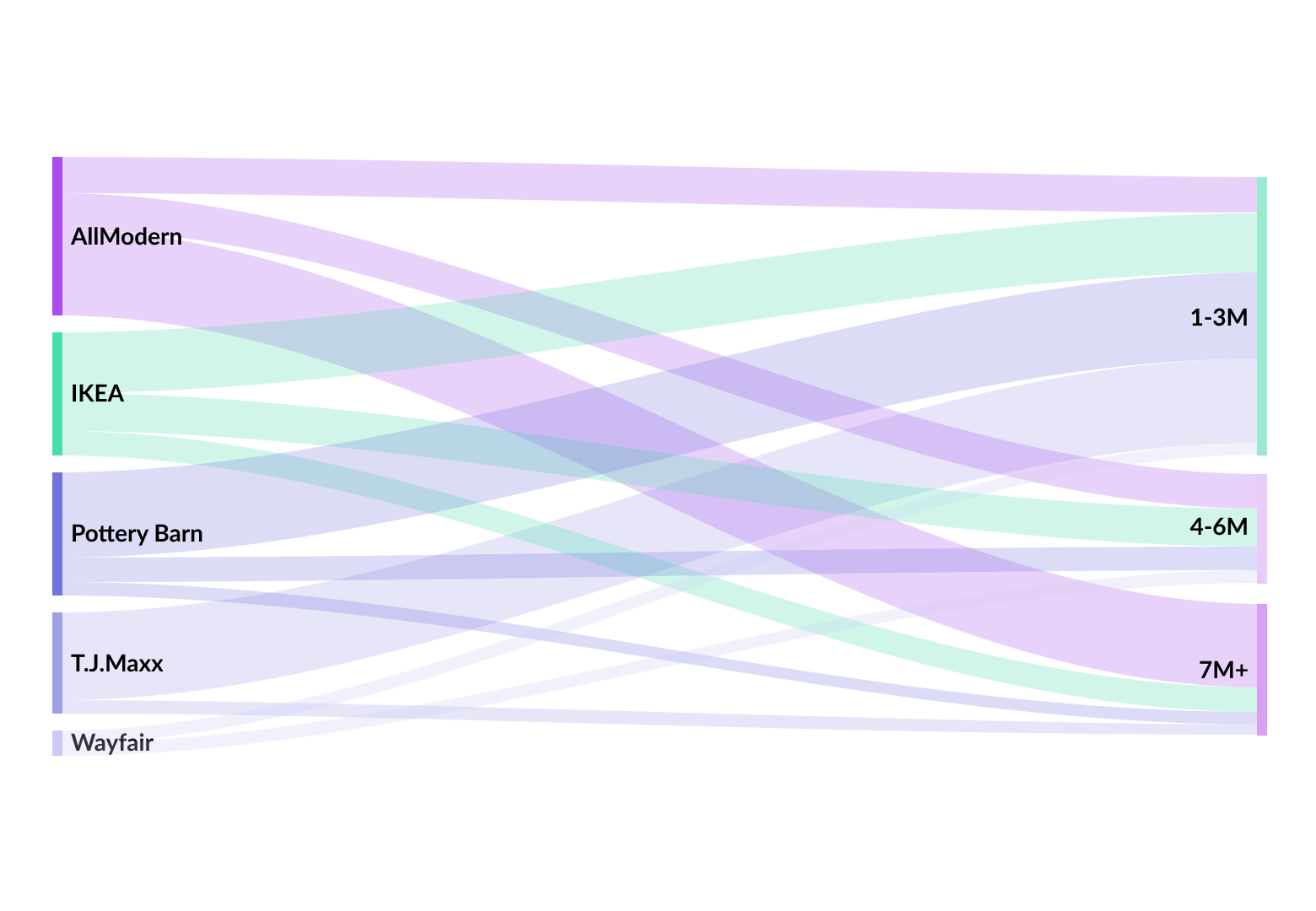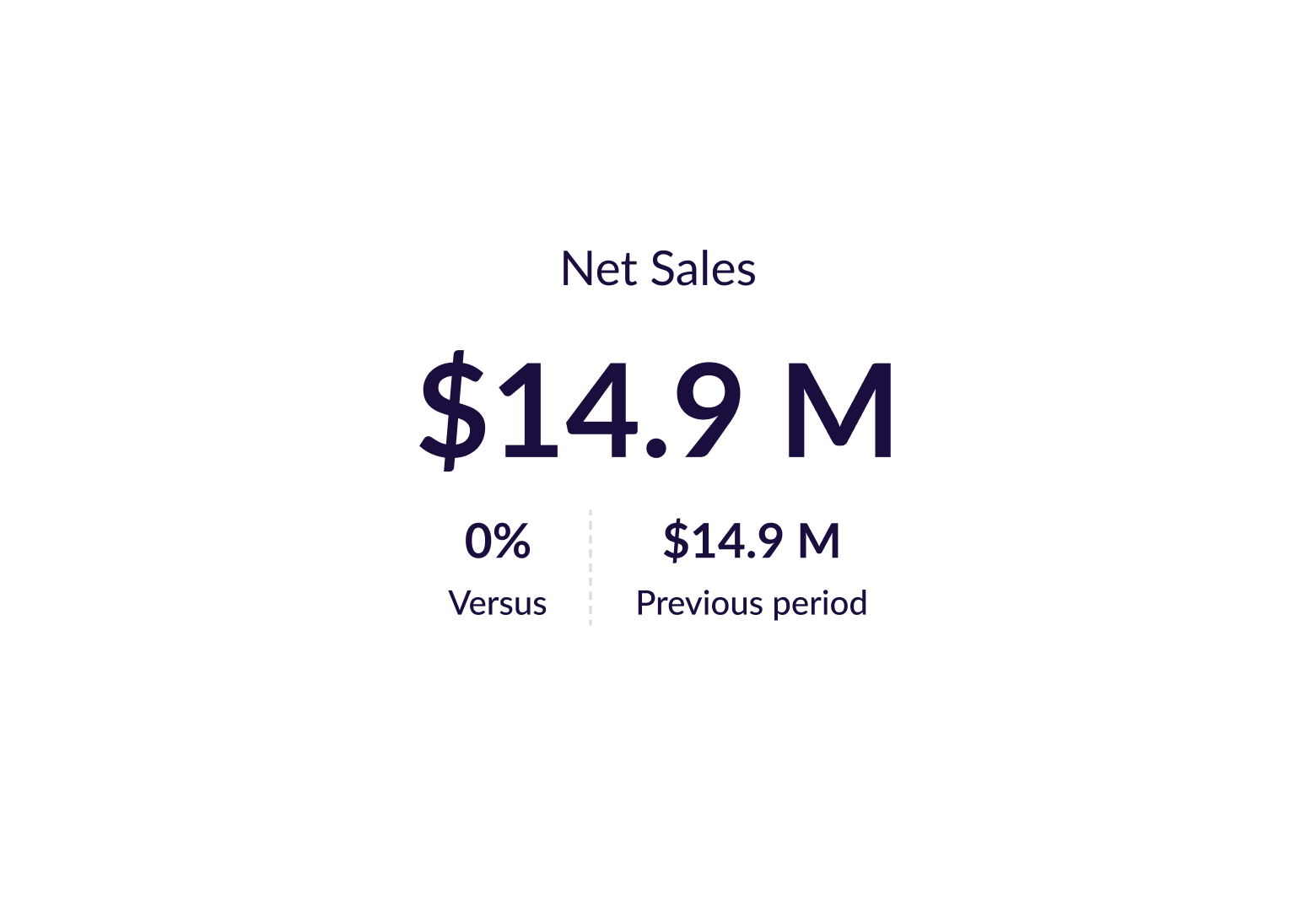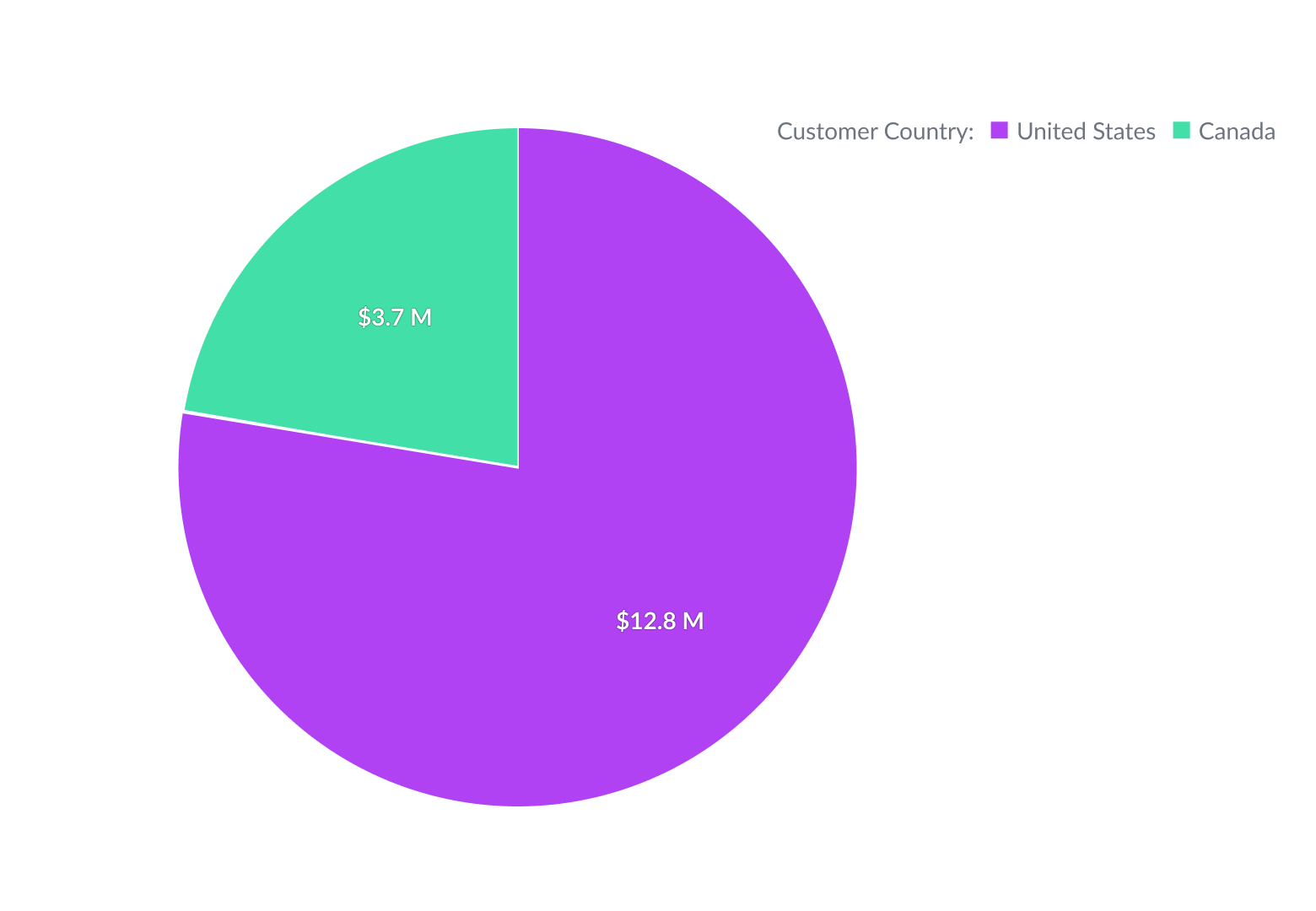 Custom visualizations
Tailor-made to your exact needs — without limits
In addition to the out-of-the-box data visualization types, you can customize your dashboards with charts from any external visualization library.
GoodData's visualization tool is designed for creating advanced, custom-crafted dashboards, and complex business reporting solutions.
Add and augment any data visualization from any charting library with only a few lines of code — D3, Chart.js, FusionCharts, Google Charts and more.
Implement using any third-party charting library
Embed on the web
Instantly display dashboards on your web page by copy-pasting. The inserted dashboards are interactive allowing end users to both explore and accommodate the charts.
Embed into your application
Integrate individual visualizations or entire dashboards into your application and create a seamless data visualization and analytics experience for your end users (i.e., your customers, business network). The integration with apps is secure and fully customizable.
Check out GoodData's types of embedding
Dashboards and visualizations loved by
Small companies
Mid-sized companies
Enterprise
SaaS and e-commerce