Data analytics for every need
Make data visualization and reporting easy for every single one of your end users.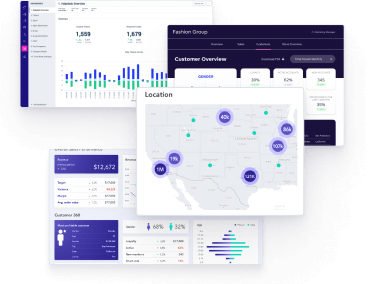 What does GoodData analytics do best?
Dashboards and reports made easy for end-users
Drag-and-drop UI, customizable with no-code/low-code tools, enables your end-users to create their own visualizations and customize those pre-built by engineers.
Granular data exploration lets your end-users drill down into dashboards and dig deeper into charts.
Analytics scalable to many end-users — outstanding
Unified governance over end-users and data pipelines enables you to manage and scale your data analytics from a single platform, without the pains common in other analytics tools.
Fast and secure scalability to separate groups of users:

departments,
individual stakeholders,
customers,
or partners.
Unified metrics across the organization
The GoodData's back-end (data preparation) can be separated from the front-end (visualization UI) and by doing so, then metrics unified and defined in a single semantic data model can be connected to different visualization tools.
Context-aware metrics built in GoodData analytics can be created once, reused time and time again, and aren't easily broken.
A trusted platform.
Loved by users.
Great data integration and automated insights
It's a flexible embedded cloud-based Analytics and BI solution.
Nice and easy to use BI tool
Great experience with GoodData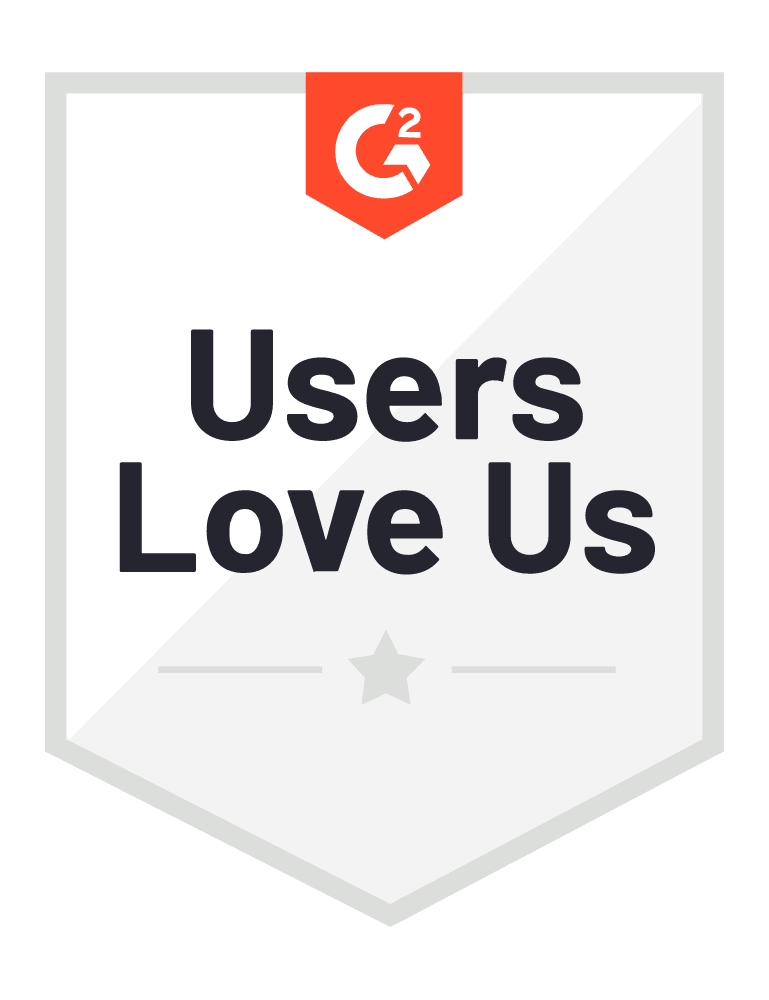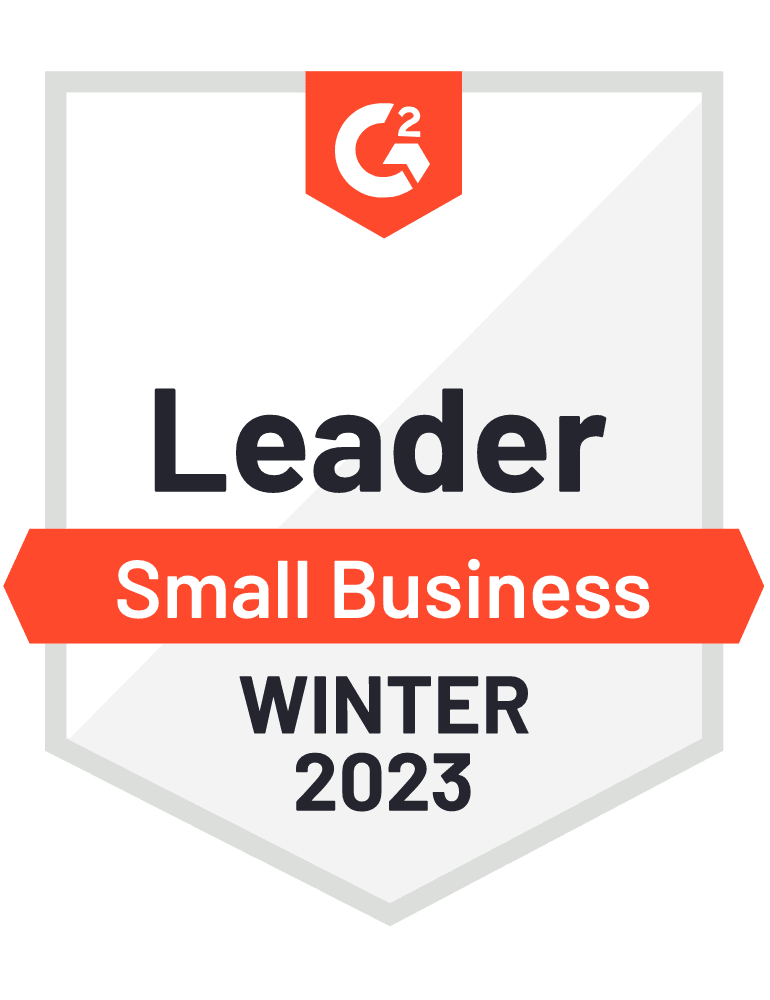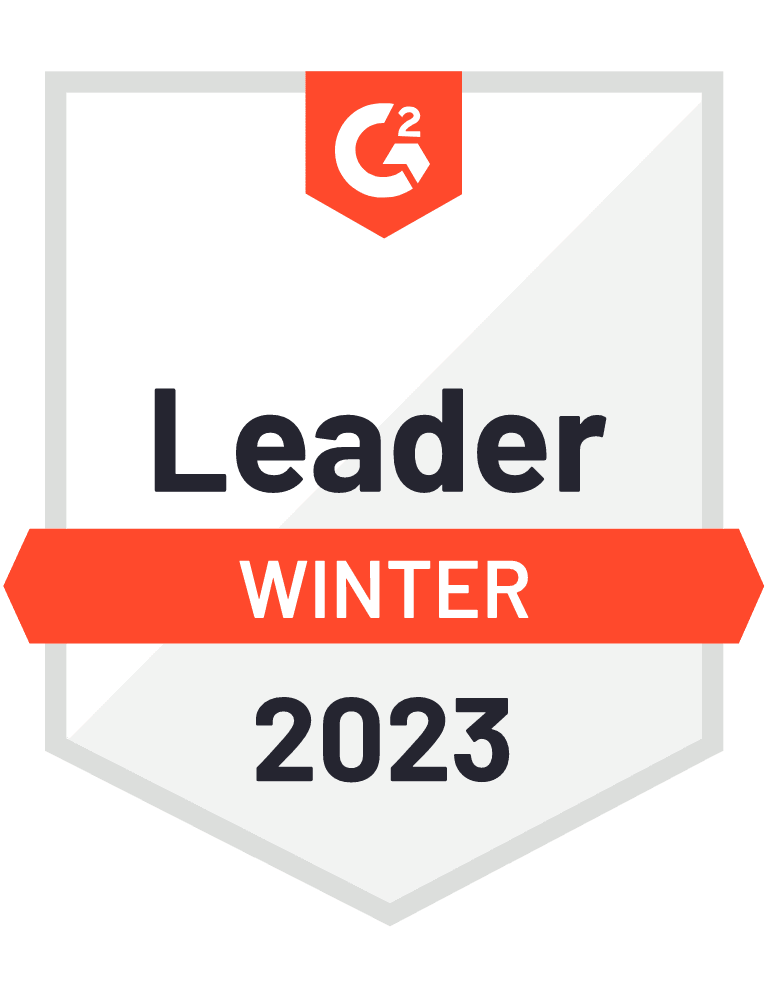 out of
Help developers and engineers to get the job done
React, Python, and JS SDKs
Open APIs of a great quality
Declarative definitions
Data model builder
Ready for CI/CD
Microservice architecture
Built for the cloud
GoodData Developer Community
GoodData analytics connects with
How to get started?
Let us guide you through GoodData with an introductory call and a tailored demo.