GoodData Leadership
Want to ask us about anything specific? Contact us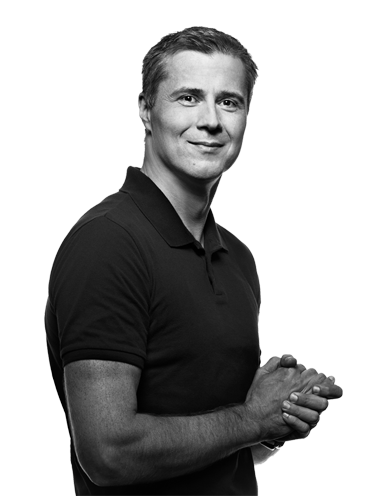 Roman Stanek
CEO and Founder
Roman Stanek is a passionate entrepreneur and industry thought leader with over 20 years of high-tech experience. His latest venture, GoodData, was founded in 2007 with the mission to disrupt the business intelligence space and monetize big data. Prior to GoodData, Roman was Founder and CEO of NetBeans, the leading Java development environment (acquired by Sun Microsystems in 1999) and Systinet, a leading SOA governance platform (acquired by Mercury Interactive, later Hewlett Packard, in 2006).
Read the New York Times interview.
Email | Twitter | LinkedIn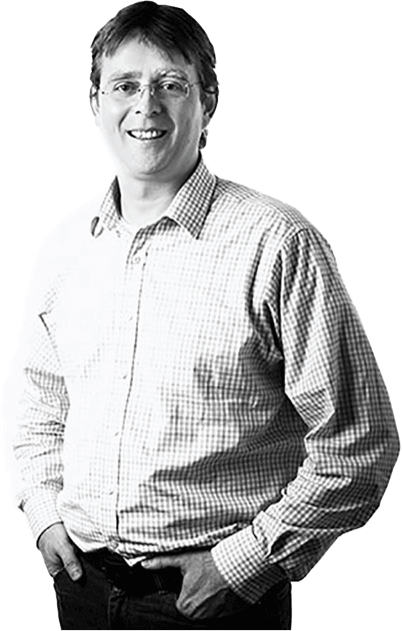 Zdenek Svoboda
Vice President, Platform
Zdenek turns ideas into products, co-founding GoodData and leading the effort to build the world's first true multi-tenant cloud BI platform. Zdenek has been building world-class products for more than 15 years in engineering and product management roles at Hewlett-Packard, Systinet and NetBeans.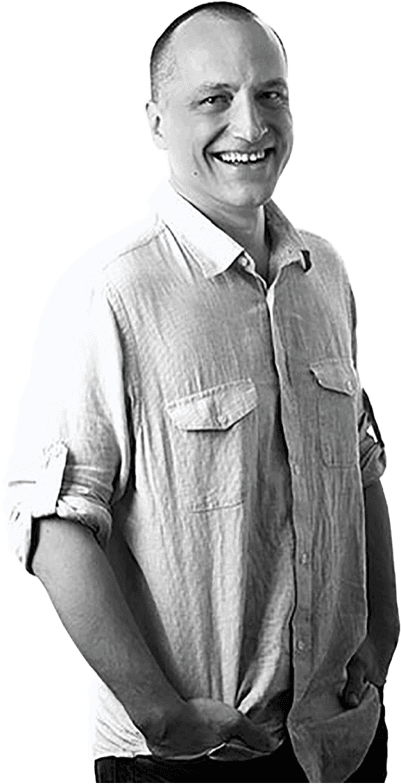 Radovan Janecek
SVP, GoodData Platform
Prior to coming to GoodData , Radovan served as Vice President of Engineering for Cloud Automation at Hewlett-Packard. He also served as Chief Architect of Business Technology Optimization, an enterprise software product portfolio, at HP Software, Vice President of Engineering at CA Technologies, and co-founder and Vice President of Engineering at Systinet, an SOA Governance vendor. Radovan currently leads the R&D, DevOps, Datacenter Ops, Customer Support, and Product Management functions.